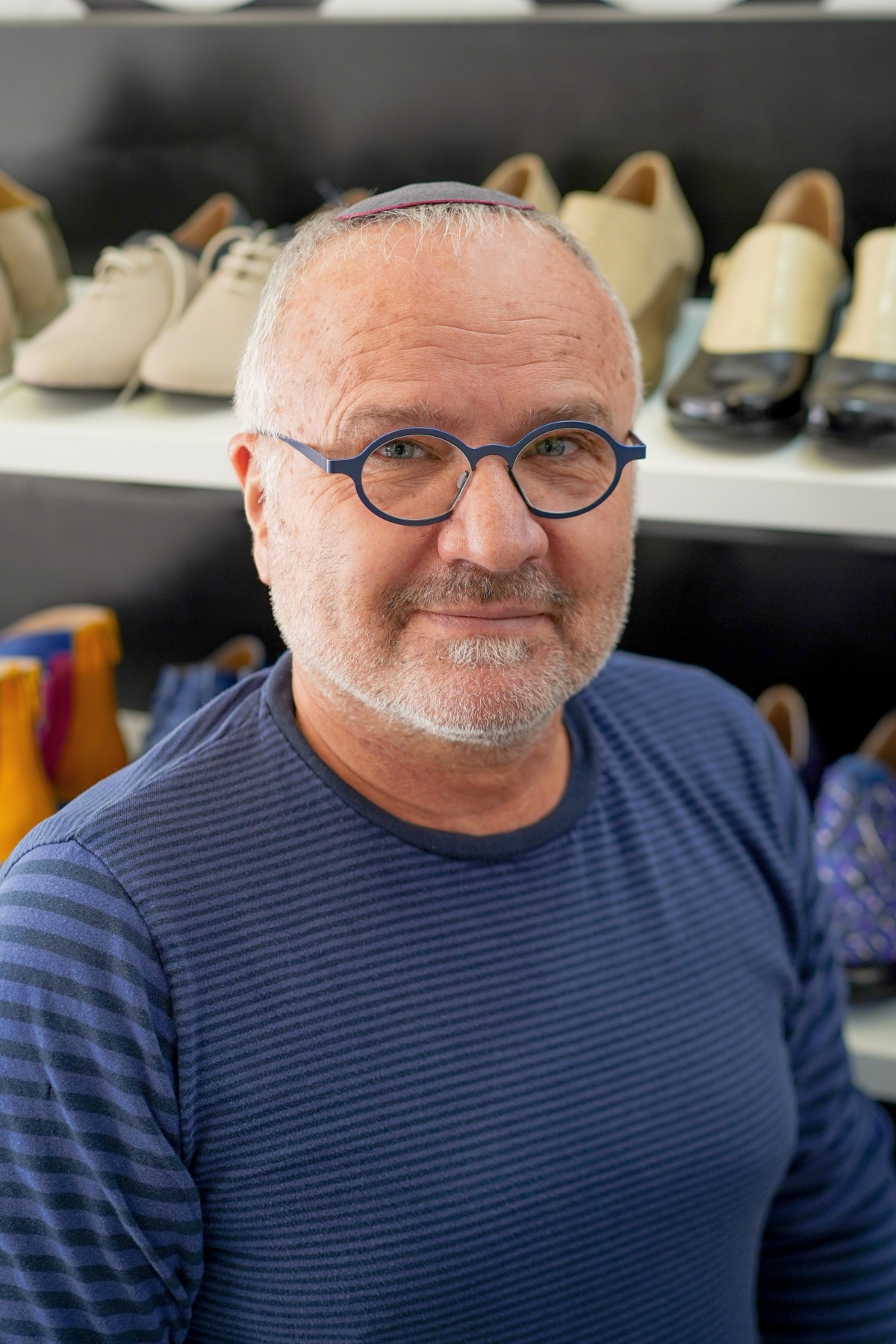 Hi, I'm Adi, the owner and designer of Adi Kilav Shoes.
My story is an unusual one. I was always drawn to design, but only at the age of 40 did I pursue my dream. I realized what I wanted to do was live my true passion, so I went back to school to study shoe design and manufacturing at "Akilis", a design school in Israel.
Today, 16 years later, ADI KILAV shoe design has a store in Israel, in addition to an online store and on Etsy to customers around the world.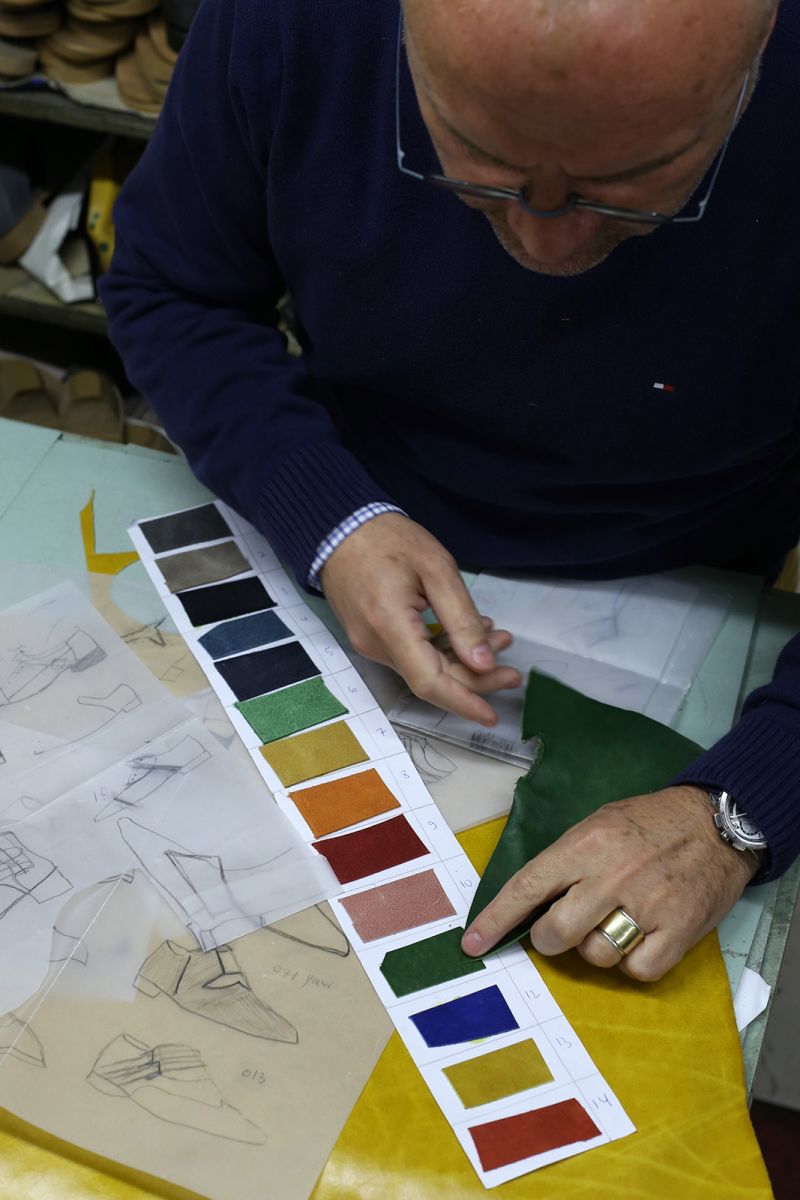 I would refer to my style as classic contemporary. The design is first and foremost comfortable as I begin the design process based on the shoe structure. I like to be a little daring with color choices as I know my customers are not afraid of taking risks and making a statement. A lot of the color combinations I run are limited edition, making them extra special.
Having a small business allows me to be part of every aspect of design and manufacturing, making sure nothing leaves my studio less than perfect.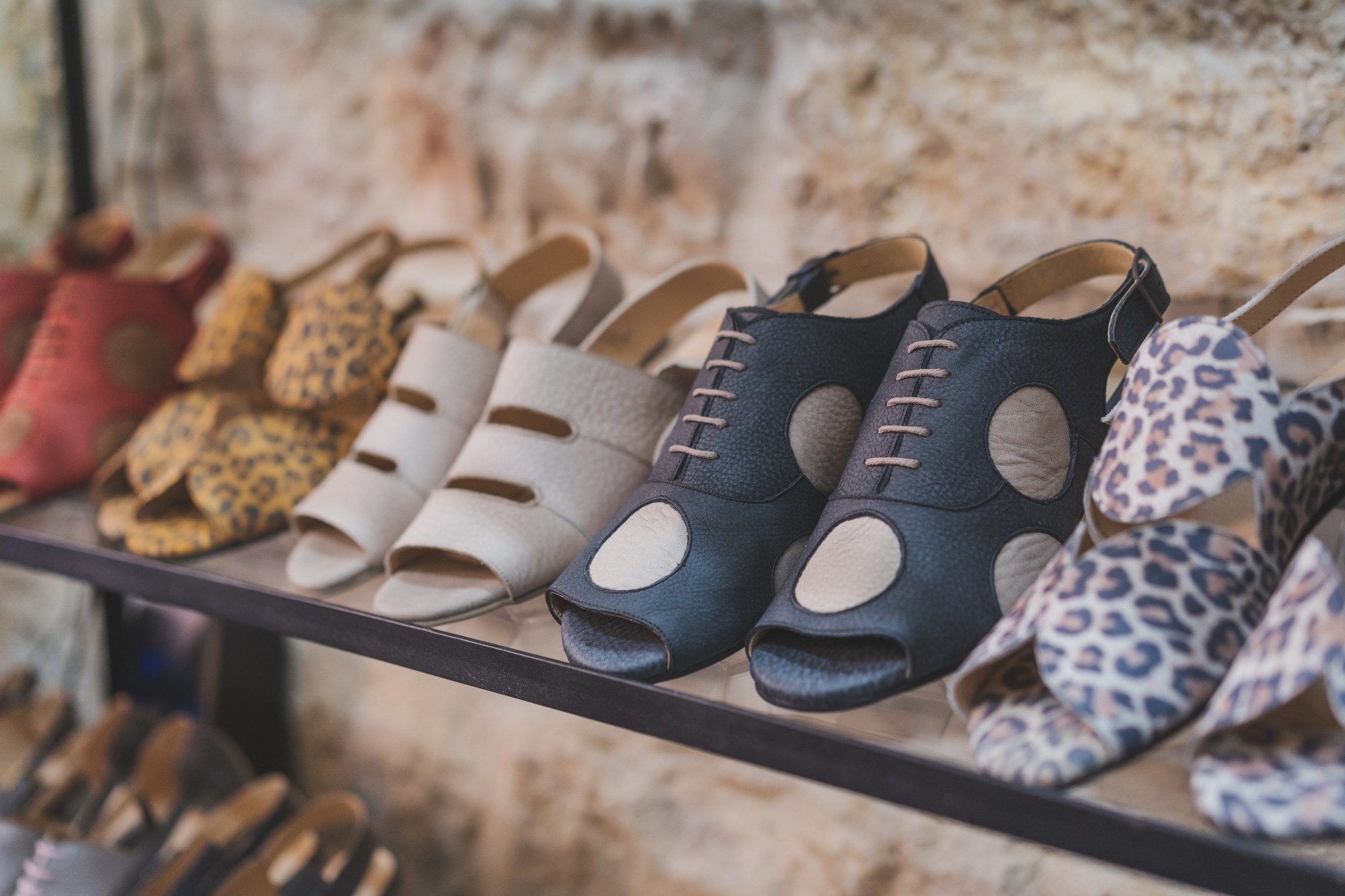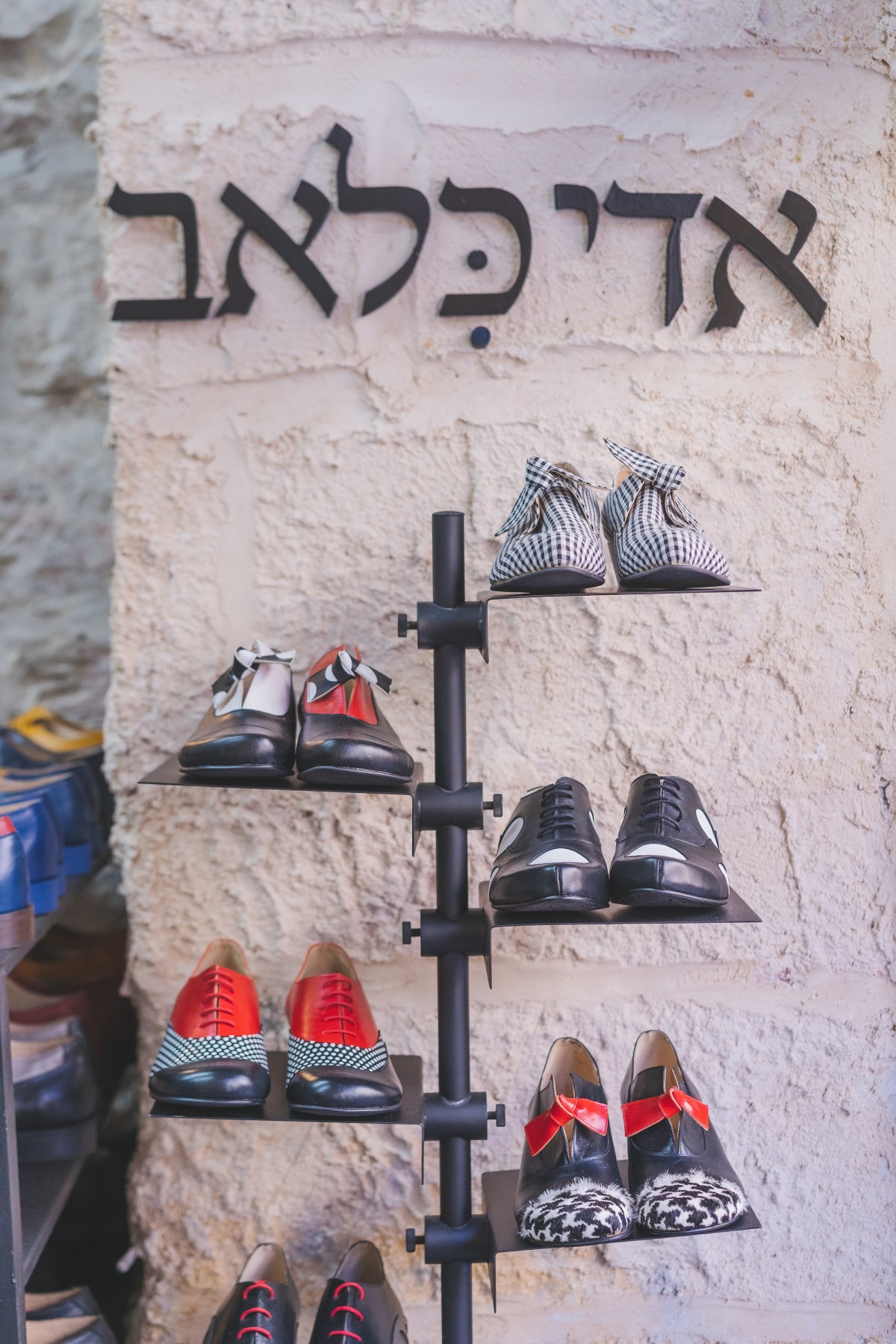 Realizing my dream and coming this far has been such an amazing journey. I'd love for you to take part as well.
With Gratitude,
Adi